2011 VW Amarok Pick Up
Last Updated: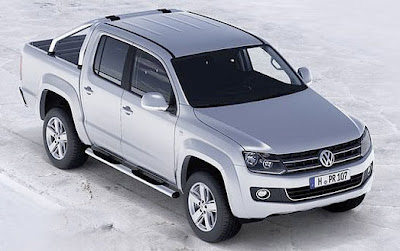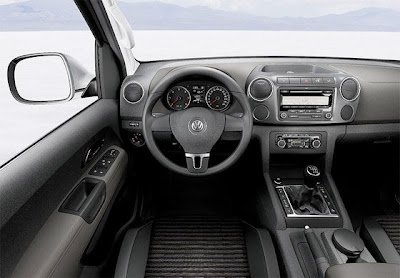 So far only a diesel engine is planned for VW's new compact pick up truck.
It will be sold mostly in south America, but not in the US.
I guess the once huge market for compact trucks in the US has now shrunk to almost nothing.
Ford isn't even planning a replacement for the Ranger.
You would think that with higher gas prices these things could only get more popular…
In any case, VW will have one ready if things change….