2012 Buick compact sedan
Last Updated: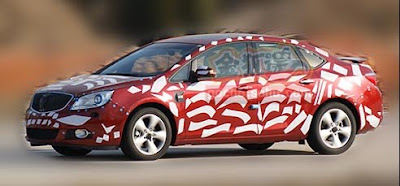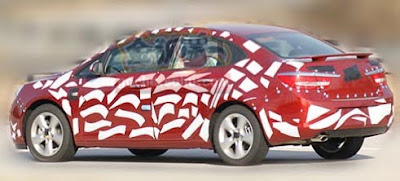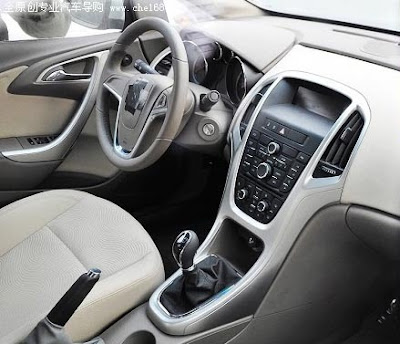 Will be sold as the Excelle in China, but GM hasn't announced a name for the US yet.
Basically a sedan version of the Opel Astra. With a different front end.
At least for the US.
The interior seems pretty nice too, but not that much nicer than the cheaper Chevrolet Cruze.
As a Buick, it will need to offer something more than the Chevrolet version.