2012 Ford Focus?
Last Updated: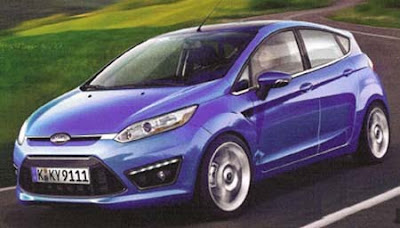 Just another illustration. Looking like a big Fiesta.
Which is probably what it'll look like. And there is nothing wrong with that.
I just wonder about pricing. Ford expect the new Fiesta to be sort of a premium small hatchback.
With all the options it goes well over $21000.
Which is also well into the Fusion price range.
How are they going to squeeze the new Focus in between these 2 cars?