2012 Mazda RX7 to replace RX8
Last Updated: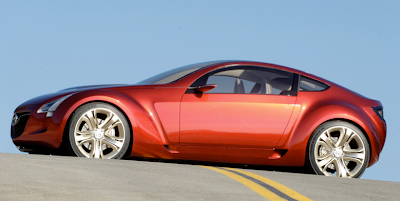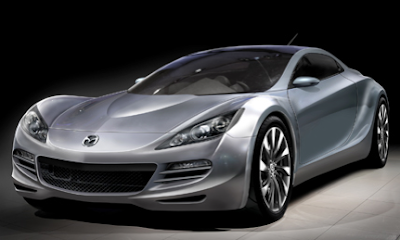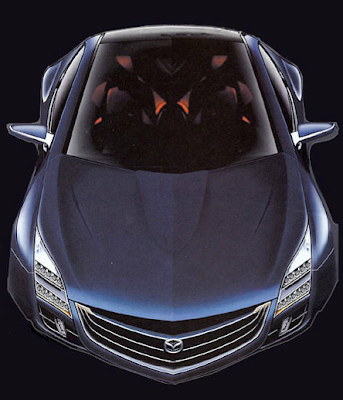 The RX7 name will return for the next generation.
The car will also be smaller, lighter and cheaper than the current model.
Good news.
It will compete with the new RWD coupes from Toyota and Subaru, as well as a new RWD coupe from Nissan.
So expect a base price of under $25 000.
Whether it looks like the Kabura concept (above) or any of the other illustrations remains to be seen.
But a production version of the Kabura would be great.