Aston Martin Cygnet
Last Updated: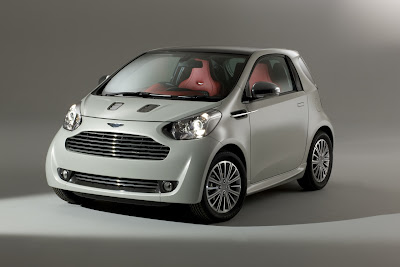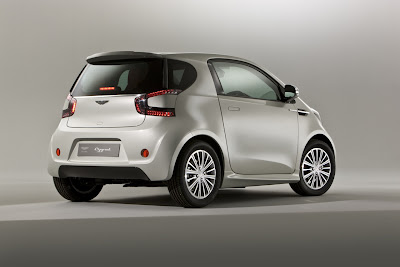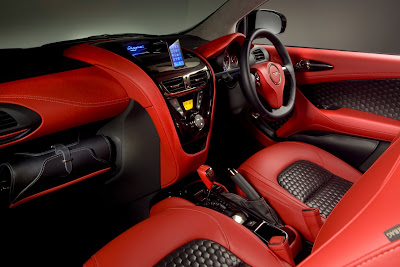 One of the weirdest thing I've ever seen.
An Aston Version of the Toyota iQ. And it's for real.
I actually thought it was a joke when both companies released a statement months ago.
Sure, it does look much more upscale than the iQ, but still, it's no Aston Martin. Really.
WTF????
Here is how they officially explain the weirdness:
"The Cygnet concept represents a creative, environmentally conscious solution, being small, yet with presence – and highly fuel efficient, now combined with the prestige of Aston Martin's luxury brand ownership.
Work on the concept is ongoing and will continue into 2010 when it is hoped that it will become a production reality initially available to Aston Martin customers in the UK and Europe."