Chrysler Nassau?
Last Updated: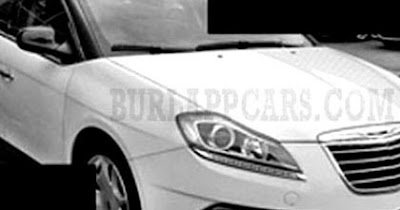 The Chrysler version of the Lancia Delta is now rumored to be called "Nassau".
For obvious "Oldsmobile reasons" they just couldn't keep the Delta name in the US.
The engines would be the new 1.8 Liter Turbojet with 200hp. But also a 160hp version of the same engine.
It will be imported from Europe but could be built in the US later if demand becomes high enough.
But they also say the car we will see in Detroit next month will be used to test the American public.
So it doesn't seem to be a done deal. At least not 100%.
Chrysler needs cars yesterday. And this one should be in showrooms ASAP.