Dacia Duster in the US
Last Updated: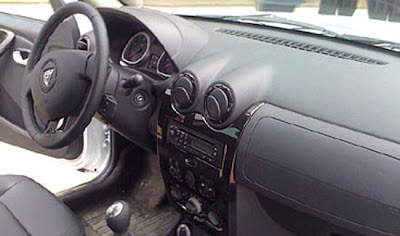 That's one of the rumors.
It might finally mean the return of Renault over here.
Not sure if they would sell it through Nissan dealers or not.
But being "born" as a Dacia, this will be really cheap. Could be around $15000 in the US.
There isn't much competition at that price. Every other small SUV starts closer to $20 000.
It will be on sale in Mexico next year anyway.