GM's excuses for killing Saab.
Last Updated: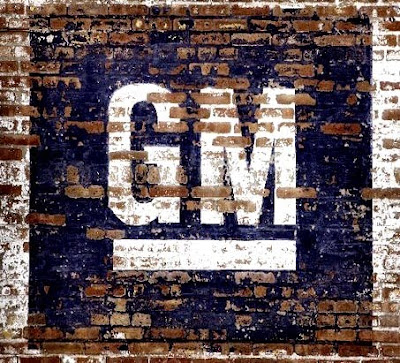 These are quotes from yesterday's press conference with GM VP J.Smith:
– (About the Spyker deal) Both parties couldn't resolve issues in time to make a Saab deal happen. "Worked hard, but didn't have time".
-"in the end there were issues that could not be overcome"
-"no additional amount of time " would have resolved issues with SAAB deal
– "There's nothing more GM or Sweedish govt could have done , we're disappointed too
-"No shortage of effort over past 20 yrs to put SAAB on longterm sustainable footing"
-" All auto co's are exp. tough time – Shouldn't surprise anyone that a relatively small auto manufacture is exp. a tough go"
-"we tried to find another company to do #SAAB better, but were unsuccessful We tried, but we need 2 move on"
What a shame.
I can't believe nobody in the world is interested in a World famous brand with 2 brand new models already developed and ready to come out.
Tata bought Jaguar with only the new XJ in the pipeline.