Insignia wagon in the US
Last Updated: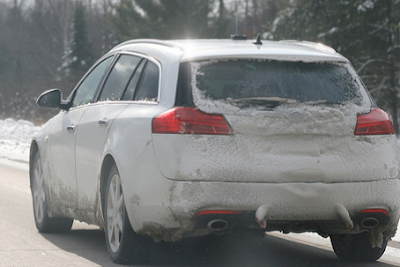 This Opel Insignia wagon was caught testing in Michigan.
Buick is seriously considering bringing over the wagon version and turn it into the new Buick Regal wagon.
They would be pretty much alone in the US market. There are no wagon versions of the Accord, Camry, Mazda6 or Altima in the US.
Only Honda is planning to bring the TSX (Euro Accord) wagon to the States next year.
Could be a very interesting comparison..