Mercedes E Class convertible
Last Updated: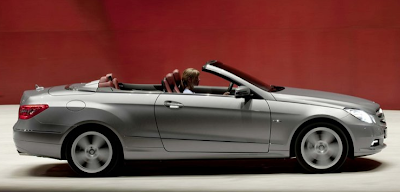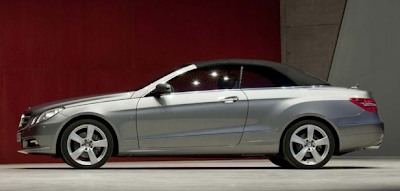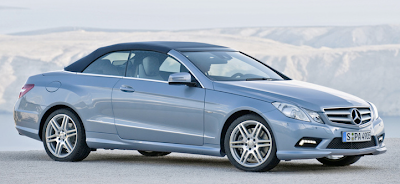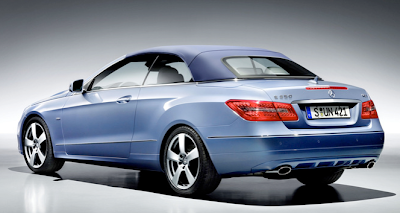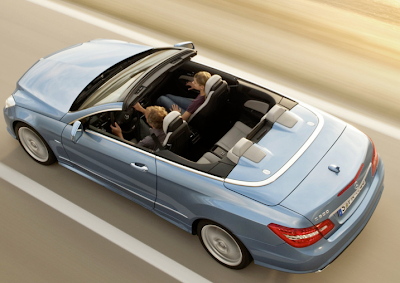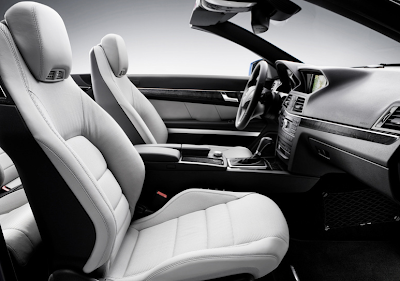 A true E class convertible, once again. The previous models were more based on the C class, at an E Class price.
Like I said before, I think the new E class coupe looks great. This should be quite a stunning car in person.