More pictures of the 2011 Honda CR-Z
Last Updated: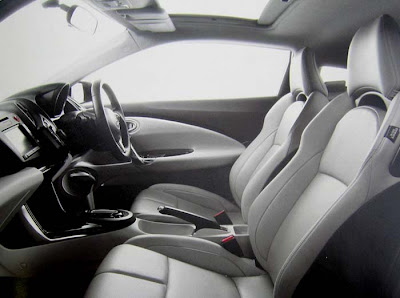 I still love it.
This is obviously the Japanese version, with automatic.
So we might not get all the features shown here, like the giant sunroof. (Something they do offer on the Fit, overseas, but not in the US)
I can't wait for this car.