More pictures of the all new Audi A8
Last Updated: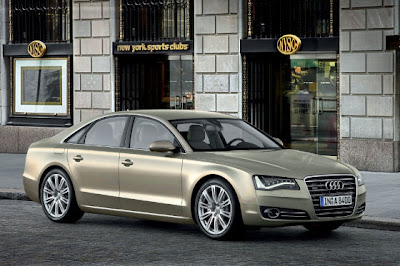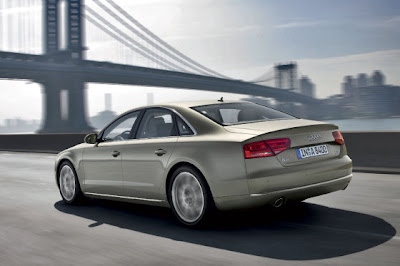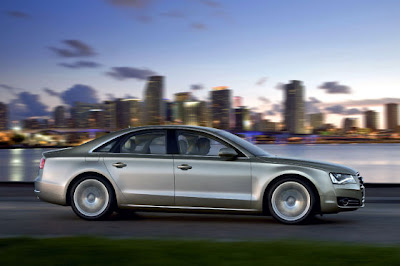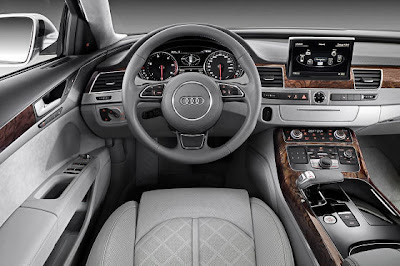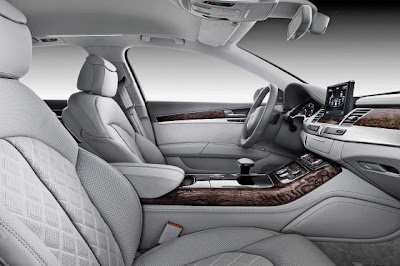 The LED headlights are a great idea.
But why include them into a normal headlight shape.
The mixture of futuristic technology and old design looks weird. With LED headlights don't need to be that big anymore.
Plus, they gave them a weird shape that doesn't seem to match the rest of the car.
At the same time, I'm sure it is a great car. maybe one of the best out there.