New Alfa Romeo Giuletta
Last Updated: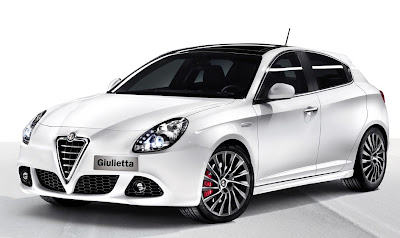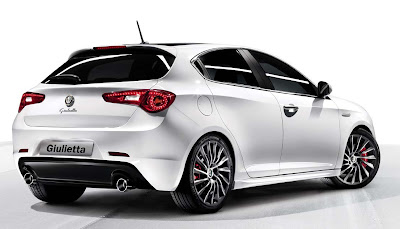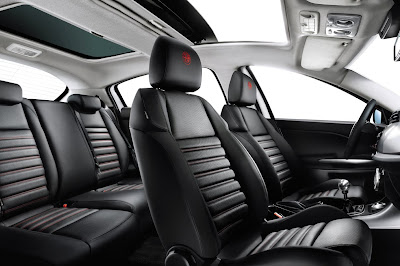 The new Alfa is finally out. after seeing spy shots of it for over 45 years!
They claim it will be priced a bit under the Audi A3.
We might or might not see this in the US. Nobody knows for sure yet.
They keep changing their minds…
Here is the official word:
"Meet the new Alfa Romeo, a compact created to appeal to customers who seek top dynamic performance and those who are looking for a distinctive style and a high level of comfort.
The Giulietta has brand-new architecture, designed to meet the expectations of the most demanding customers in terms of road holding, agility and safety. Its excellent dynamic performance and great comfort are the result of refined technical solutions implemented in the suspensions, a next-generation steering system, a rigid yet light structure made of aluminium and high-strength steel, and state-of-the-art manufacturing technologies.
Alfa DNA, a device which customises behaviour of the car according to different driving styles and road conditions, can adapt the new Alfa Romeo to the needs of each individual driver to enhance driving pleasure and comfort. The new architecture of the Alfa Giulietta was designed to integrate and enhance all onboard systems. Three set-ups (Dynamic, Normal and All Weather) are available and can be selected using the Alfa DNA. This device – standard across the entire range of the new model – modifies the operating parameters of the engine, of the steering system, and of the Q2 electronic differential, in addition to fine-tuning the stability control system (VDC) behavioural logics.
The Alfa Romeo Giulietta guarantees top level performance and next-generation technology in terms of technical solutions, performance and environmental friendliness. Four Turbo engines will be available at launch, all Euro 5 compliant and fitted with a standard "Start&Stop" system for reducing consumption and emissions: two petrol engines (1.4TB – 120 HP and 1.4TB MultiAir – 170 HP) and two diesel engines (1.6 JTDM – 105 HP and 2.0 JTDM – 170 HP, both belonging to the second generation of JTDM engines). Finally, the range is completed with the lively 1750 TBi – 235 HP with an exclusive Quadrifoglio Verde configuration."