New Cadillac Concept
Last Updated: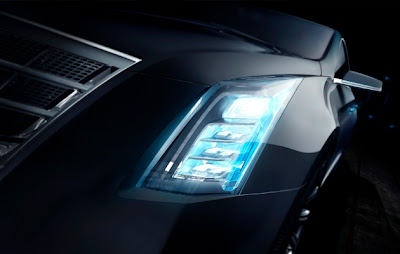 Will be shown next month at the Detroit Auto Show.
It looks like it will be a "close to production" preview of their new top of the line sedan.
Replacing the STS and DTS models.
Let's hope so.
They need more than the new SRX and various versions of the CTS to be a true luxury car brand.