The new Saab 9-5
Last Updated: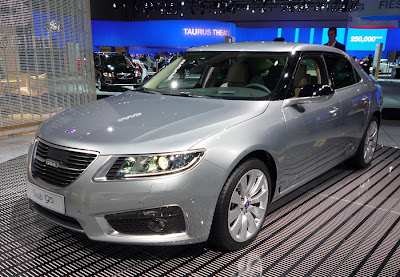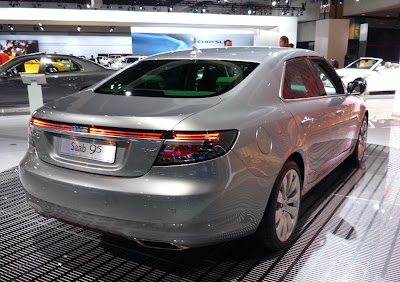 I had no idea the car would never be produced when I took these pictures at the Los Angeles Auto show.
Turns out it would be the car's last public appearance.
What should happen to it. Could it leave somewhere else?
It would be tough to turn it into a Chevy or Buick. No room for it in either line up, plus. After all these years of rather boring models, this one DOES look like a Saab.
A larger Opel maybe?
Or sell the tooling for it to the Chinese too.
In person, the car looks beautiful and very impressive, it is such a shame.
What do you think should happen to it ?