Next Nissan 200 SX back on track.
Last Updated: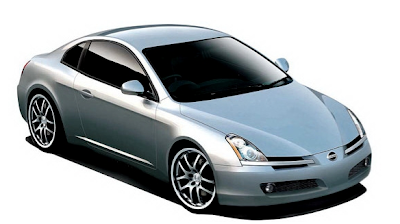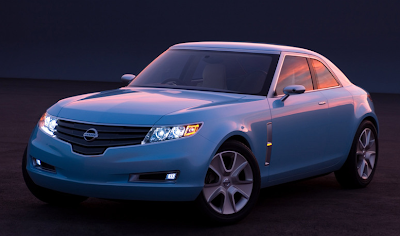 Apparently, a small RWC coupe from Nissan will be coming out after all.
I guess the new RWD coupes from both Toyota and Subaru have something to do with it.
Power would come from a 1.8 Liter Turbo with 200hp.
A non turbo version could be offered in the base model.
It could be out in a bit over a year. Looking like… who knows.
The Foria concept from a few years ago looked nice, in a strange retro way (blue car).
Some people have tried to guess it could look like a small Altima Coupe (silver car).
Let's just hope they do make it a bit special looking.