Peugeot 408
Last Updated: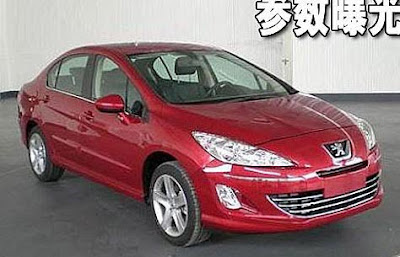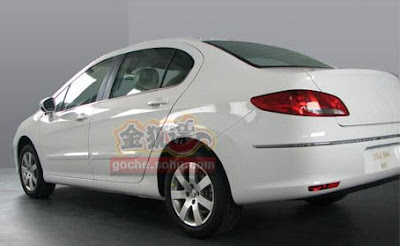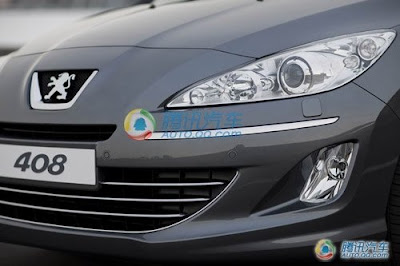 The 408 will be the sedan version of the popular 308 hatchback.
At least for the Chinese market. Not sure yet if this will make it to Europe. But i don't see why not.
For once the transformation doesn't result in a horrific looking car. And it does have a more upscale feel.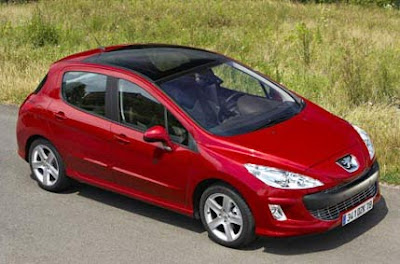 This is the 308. The sedan version has a revised and more upscale front end.
Peugeot has been making some really good looking cars lately.
I think most of their models make more sense than the Fiats we might actually be getting over here.
Maybe they should have bought Chrysler….