RIICH G5
Last Updated: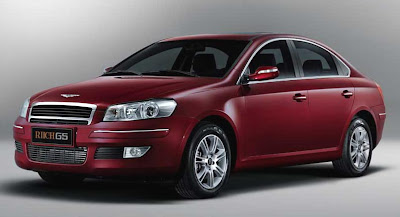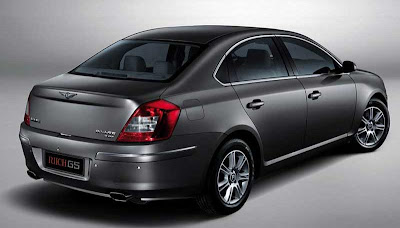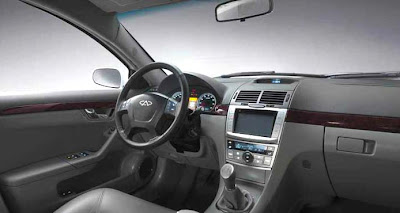 Yes, Riich, with 2 "i"s.
The new luxury brand from Chinese car maker Geely.
If does feel like a joke. The fact that they would even need a separate luxury brand to sell what looks like a very average car.
A loaded Malibu seems much more luxurious.
The 2.0 Liter with 170hp doesn't scream "Luxury" either.
Maybe if people repeat the name enough times, stare at the pseudo Bentley logo long enough, they might convince themselves…
Who knows….