Saab 9-4X
Last Updated: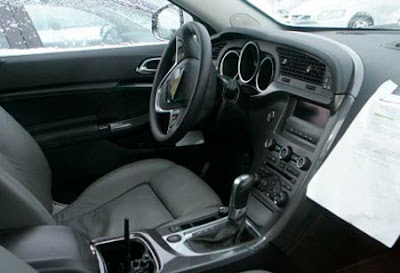 Another still born.
And look at that interior. Finished and looking great.
I guess this could end up as an Opel in Europe. Maybe…
This would have given Saab a really good chance against the Q5 and X3.
Finally.
Should this be produced under another brand? (It's not like all these cars could become Saturn or anything…)
What do you think?