SAAB to resume production!
Last Updated: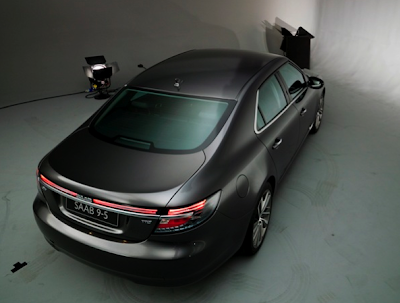 Both the 9-3 convertible and the all new 9-5 sedan will be in production in January.
Weird…
Just a few days after GM announced it was killing the brand.
Now GM says they moved the deadline to find a new buyer to January 7th.
If so, why start production? What if they can't sell it?
It's just really weird, but at least there is still a little bit of hope. We could actually see the new 9-5 on the road one day.
A much better though than the recent rumors about turning it into a Buick for the US and an Opel Senator for Europe.
I saw the car in person, and it is a Saab. Nothing else.
And a really good looking one.