Samnsung SM5
Last Updated: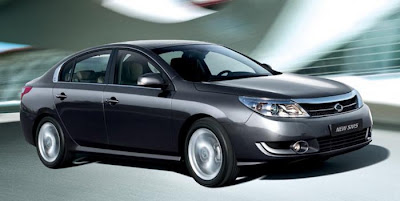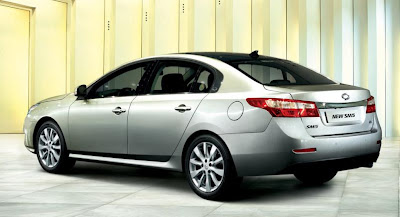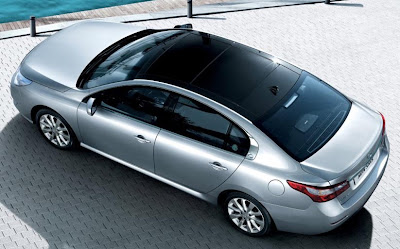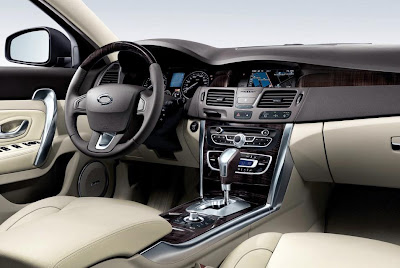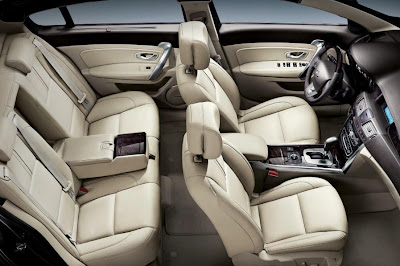 The new large Samsung is now based on the Renault Laguna.
The previous model was a version of the Nissan Teana.
I think it looks OK. As good as many of its competition.
I can see why Penske was interested in selling these cars as Saturns in the US.