Toyota's official response.
Last Updated: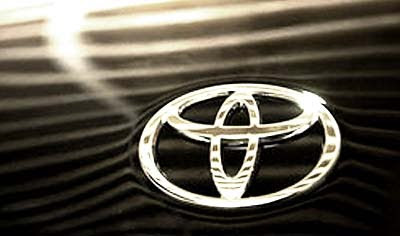 About the Los Angeles Time article from earlier.
We'll see if it works…
Here is what they say:
"Today the Los Angeles Times published an article that wrongly and unfairly attacks Toyota's integrity and reputation.
While outraged by the Times' attack, we were not totally surprised. The tone of the article was foreshadowed by the phrasing of a lengthy list of detailed questions that the Times emailed to us recently. The questions were couched in accusatory terms.
Despite the tone, we answered each of the many questions and sent them to the Times. Needless to say, we were disappointed by the article that appeared today, and in particular by the fact that so little of our response to the questions appeared in the article and much of what was used was distorted.
Toyota has a well-earned reputation for integrity and we will vigorously defend it.
For a more complete and accurate picture of the issues raised by the Times, click here (Click on the Title) to read the Times' questions and the full text of Toyota's answers.