US Small Buick sedan
Last Updated: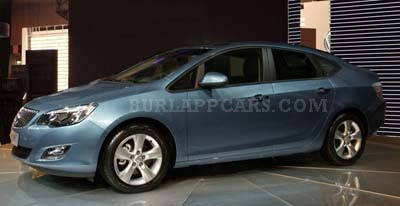 The US will get its own version of the Chinese Excelle.
Which is basically an Open Astra with a Buick grille.
A recipe that seems to be working with the new Regal (an Insignia with an Opel grille)
The Excelle is so far only a hatchback, in China.
The US market is scheduled to get the sedan version pictured here.
No word on a date yet. But I bet it won't be that long after the new Regal.
It will most likely be powered by a 1.6 Liter Turbo .
Not sure if the US is really ready for such a small Buick. GM seems to think so…