Volvo almost sold to Geely.
Last Updated: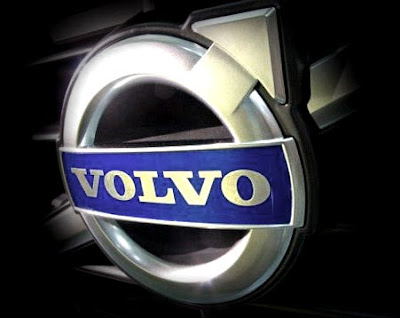 A fate better than death. (Just ask Saab)
So it looks like the beginning of a new life for Volvo, under Chinese ownership.
I still wonder why Ford was so desperate to sell the Swedish brand.
It doesn't seem like they were doing so bad, and Ford itself is doing OK…
Here is the official word:
-" Ford Motor Company [NYSE: F] confirmed today that all substantive commercial terms relating to the potential sale of Volvo Car Corporation have been settled between Ford and Zhejiang Geely Holding Group Company Limited.
While some work still remains to be completed before signing – including final documentation, financing and government approvals – Ford and Geely anticipate that a definitive sale agreement will be signed in the first quarter of 2010, with closing of the sale likely to occur in the second quarter 2010, subject to appropriate regulatory approvals.
The prospective sale would ensure Volvo has the resources, including the capital investment, necessary to further strengthen the business and build its global franchise, while enabling Ford to continue to focus on and implement its core ONE Ford strategy.
While Ford would continue to cooperate with Volvo Cars in several areas after a possible sale, the company does not intend to retain a shareholding in the business post-sale.
More details will be made available once the expected definitive sale agreement is signed in the first quarter of 2010."