What the hell is going on with Toyota???
Last Updated: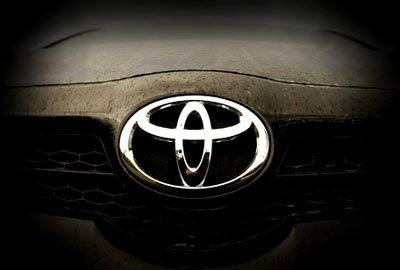 An article in yesterday's Los Angeles times investigates Toyota's history of blaming car defects on human error.
Sure, they all do it. Up to a point.
These are scary, or even deadly, events for the people involved.
And I am sure many people are thinking twice before buying a Toyota right now (I personally know of a couple of people who are)
The "floor mats problem" seems to actually be an excuse for something much worse. Like many cases of sudden acceleration.
Here are some examples:
-"After a 2007 crash of a Camry that accelerated out of control for 20 miles before killing the driver of another car in San Jose, Toyota was sued by members of the victim's family. Their attorney, Louis Franecke, said the automaker "didn't want to go to trial," and paid them a seven-figure sum in exchange for dropping the case and signing a non-disclosure form."
-"Tim Marks, a small businessman in Camden, Ark., parked his daughter's 2006 Lexus IS 250 in front of the dealership last year and said his family would never drive it again after experiencing four sudden-acceleration events."
Click on the title for the whole L.A time article.
A very interesting, and devastating piece….