2010 Ford S-Max and Galaxy
Last Updated: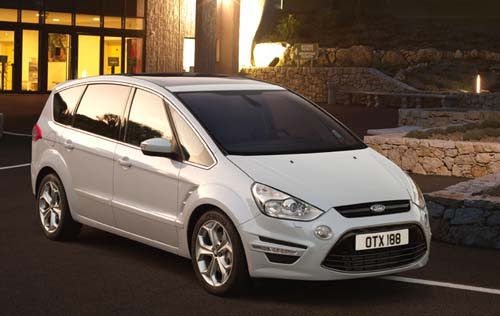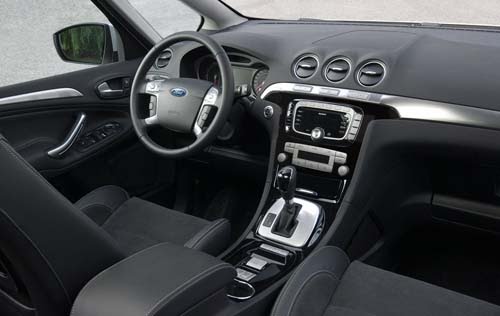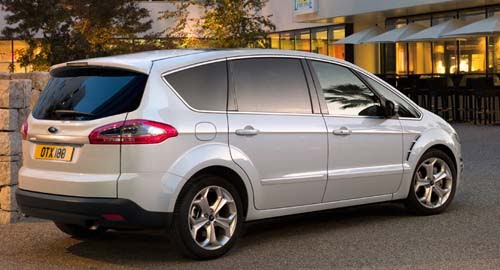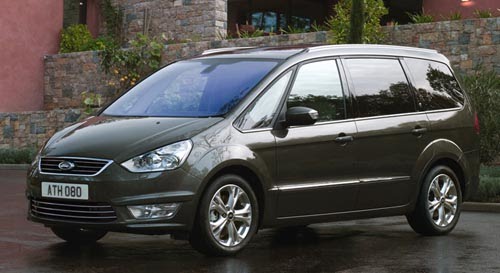 The S-Max and its larger cousing have been upgraded for the 2010 model year.
As usual, this will not be seen over here. (Although I remember some rumors last year…)
They still look much better than almost any other minivan out there.
Especially the smaller S-Max.
Much nicer than the upcoming C-Max.
(The one we ARE getting here next year)
Engine choices include the all new 2.0 Liter Ecoboost with over 200hp.