2010 Opel Meriva
Last Updated: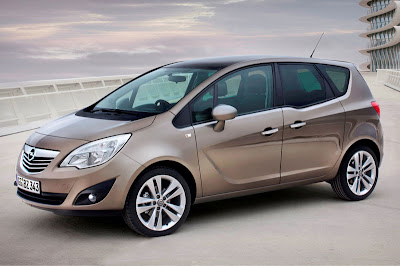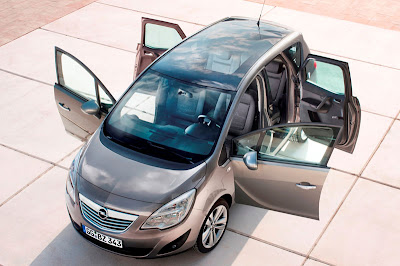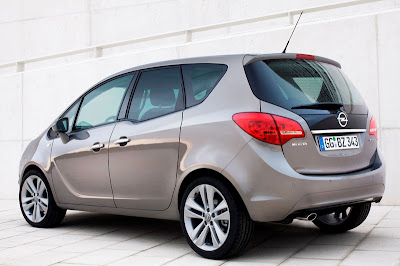 Showing what GM calls Flexdoors.
I think it looks really good. And could compete here with cars like the Element and the Scions.
But GM could only sell it as a Buick.
Is it too small and funky for a Buick?
Or could it be just what they need to finally attract younger buyers?
Top of the line engine is the 1.4 Liter Turbo with 140hp. Same engine we are getting in the Chevrolet Cruze later this year.