2011 Hyundai Elantra
Last Updated: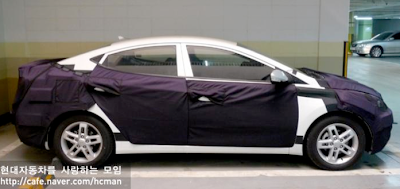 That is one slick compact sedan.
I think the new Elantra, just like the new Sonata, will open a lot of minds about buying a Korean car.
The quality seems to be at least the equal of most other brands now.
But their new designs seem to be ahead of most.
Just compare this to a Corolla….