2011 Nissan Micra
Last Updated: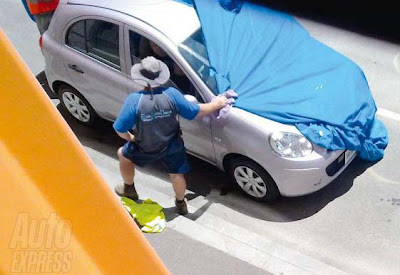 Caught during the filming of a commercial in Australia.
This is one of the sub $10 000 models we are getting from Nissan next year.
They say there will be another one for the US.
I just wonder if the Juke will be priced that low. Who knows….