2011 Porsche Cayenne
Last Updated: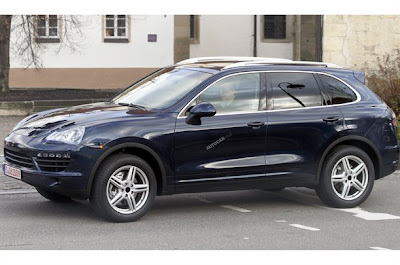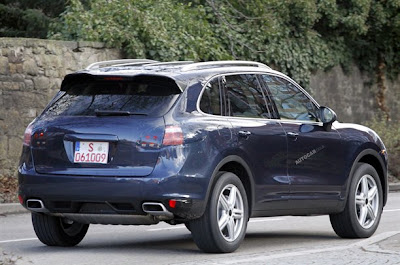 Now with almost no camouflage, except some on the lights.
It does look a bit more sophisticated. Maybe even more feminine.
But it does also look less like a Porsche, I think.
I mean, without the headlights, it could very well be the new Touareg. Or a more rounded Lexus.
But this is a big money maker for Porsche, so… What do I know…