2012 Cadillac ATS?
Last Updated: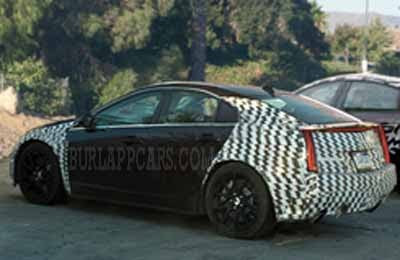 Looks like it.
Cadillac is supposed to work on a car smaller than the CTS. Unlike the Saab based BTS, the new car will be RWD.
This could also be the production version of last year's Converj Concept.
The Cruse based electric small Cadillac is said to have been given the green light.
They might have turned it into a 4 door car and toned it down a bit.
Who knows…
What do you think???
(Thanks to a reader for this.)