2012 Chevrolet Cruze hatchback?
Last Updated: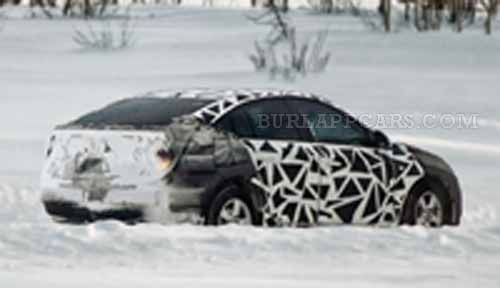 It does seem like it.
When I saw a GM presentation of the Cruze before the Auto Show last month, they wouldn't talk about other versions of the car.
But I am sure that, t least in Europe, they need the hatchback version to compete.
And after seeing the 2012 Focus, I am sure some people at GM are seriously considering it for the US as well.