2012 Ford Focus
Last Updated: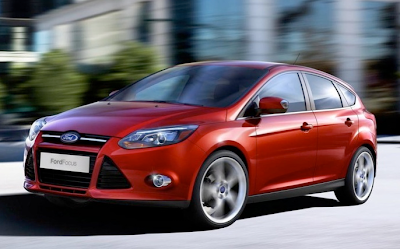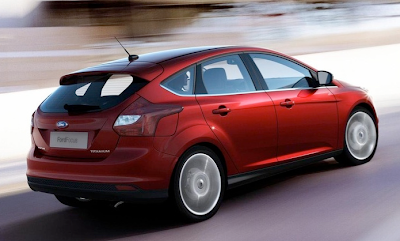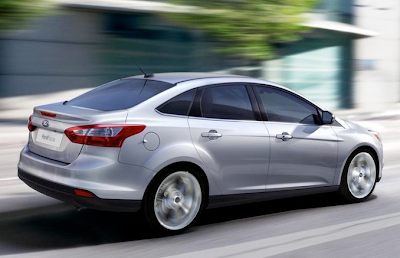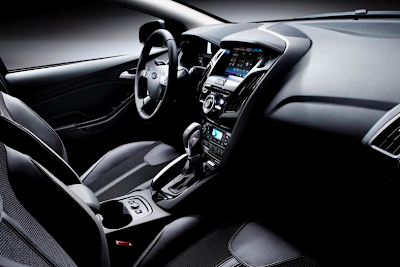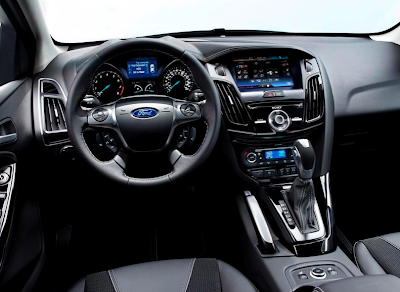 Here it is, the real thing. Finally.
It's pretty much everything everyone wished for in a Focus . And more.
And the sedan version also looks really good.
From these pictures, it looks like the old, and now rather dated looking, Fusion will have a hard time.
I say dump the Fusion. I don't think they really need anything between this much more upscale Focus and the new Taurus.
here is what Ford is saying:
"
• Next-generation Ford Focus makes its worldwide debut at 2010 North American International Auto Show (NAIAS) in Detroit
• Focus spearheads Ford's new generation of global C-cars, all based on a common platform that will underpin up to 10 vehicles around the world and account for 2 million units of annual production by 2012
• Stylish new range provides customers with class-leading new technologies, features and craftsmanship
• New Focus targets exceptional fuel economy, and advances acclaimed levels of driving quality
• New range will start production simultaneously in Europe and North America in late 2010 and go on sale early in 2011. Asia, Africa and South America production will follow
Sleek, stylish and sporty, both the four-door sedan and five-door hatchback body styles of the next-generation Focus are previewed prior to their production start for Europe and North America late in 2010 and market launch early in 2011.
For the NAIAS preview, Ford is showing a completely new 2.0-liter gasoline engine for the North American market that features DI and Twin Independent Variable Camshaft Timing (Ti-VCT) for enhanced performance and fuel efficiency. The new 2.0-liter DI Ti-VCT engine is up to 20 horsepower more powerful than the current 2.0 Duratec I-4 unit while contributing to projected fuel economy gains of more than 10 percent.
To maximize the performance and economy advantage enjoyed by the new Focus, the 2.0-liter DI Ti-VCT engine is mated with the latest dry-clutch six-speed Ford PowerShift automatic transmission. This transmission uses an advanced dual-clutch design, which alone can help to reduce fuel consumption by up to 9 percent compared to a traditional four-speed automatic.
The dry-clutch PowerShift transmission is based on more efficient manual gearbox technology, and does not require the additional weight and complexity of torque converters, planetary gears and oil pumps used in conventional automatics. Electronically controlled twin clutches shift gears quickly and smoothly, providing the seamless flow of torque plus the refinement and ease of operation customers expect from a premium automatic transmission.
Ford also has confirmed plans to begin building a full, battery electric vehicle in 2011 at its Michigan Assembly Complex, for sales in North America. It will be the company's first battery electric passenger vehicle.