Chevrolet Cruze diesel test drive
Last Updated: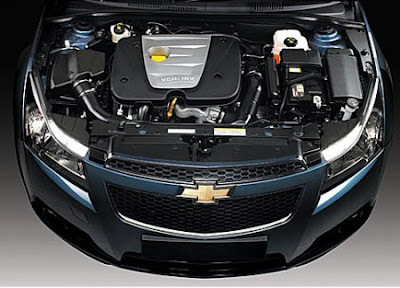 I am planning a trip to Europe in a few weeks and I might have the opportunity to test drive the new Chevrolet Cruze.
The version available to me is a diesel.
Not 100% sure yet.
I think it would be really interesting to drive the Cruze for a few days before it comes over here, even if it is with an engine not offered in the US.
I was also offered a Spark.
What do you think?