Chrysler Delta???
Last Updated: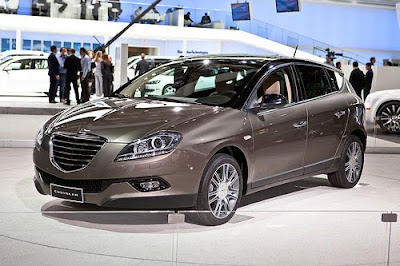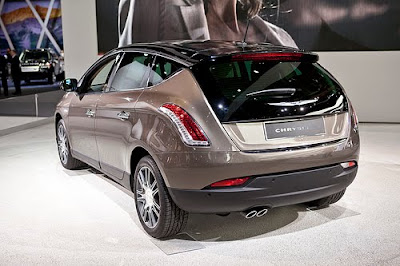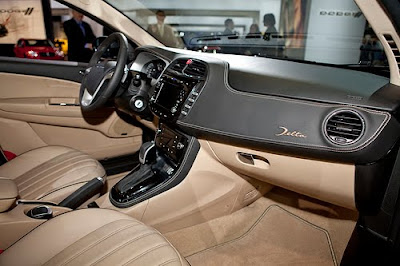 They have been showing a Lancia Delta with a new grille and Chrysler badges at the Detroit auto show.
They've also been pretty quiet about it. The car doesn't even really have name. Although it does say "Delta" on the dash.
I've always liked the Delta, so I'd be happy to see it over here.
It is a very modern design, maybe too modern for the US where most people will just dismiss it as weird.
But of all the present models from the Fiat group, I think it is the best one to become a Chrysler.
No idea when this might go on sale. If ever….