Chrysler PT Cruiser "Couture edition"
Last Updated: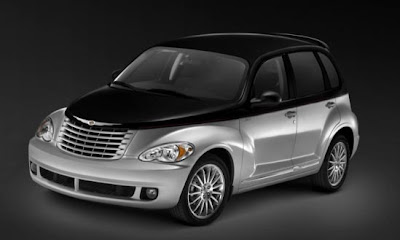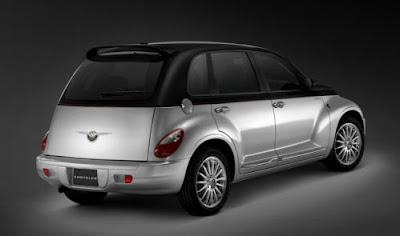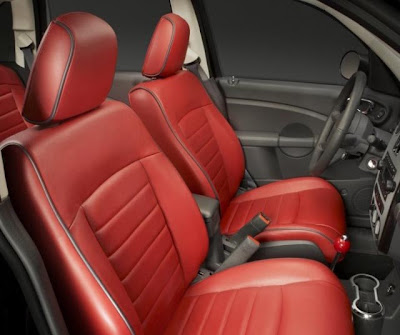 What a shame.
To end the PT Cruiser with such a crappy "special" edition.
I remember back when the PT Cruiser came out in late 1999, it was one of the coolest car. Something interesting and original.
I remember dealers charging over $30 000 for a $23 000 MSRP.
They had waiting lists! Is was one of the most popular Chrysler ever.
People who never thought they would ever get a Chrysler were buying them!
They had something almost every other manufacturer would dream of…
And what did they do with it?
It took them over 3 years to finally have a more powerful engine.
And after over 5 years, they came up with the convertible version no one was asking for.
They did show a very promising 2 door concept a few years ago at the Paris auto show and everyone thought it was a preview of the "next" PT Cruiser.
But no….
Stupid Chrysler decided not to invest in one of their most popular model ever.
Instead they did the usual "refresh" and pretty much ruined the interior along the way.
Now the PT Cruiser is a joke.
BMW redesigned the Mini and keeps coming up with new versions of it.
Even VW is finishing up work on an all new Beetle.
What a shame…