Electric Chevrolet Cruze coming up???
Last Updated: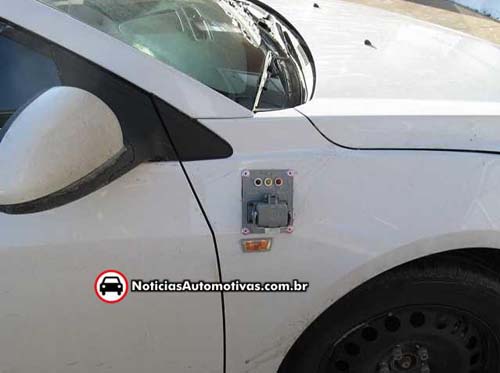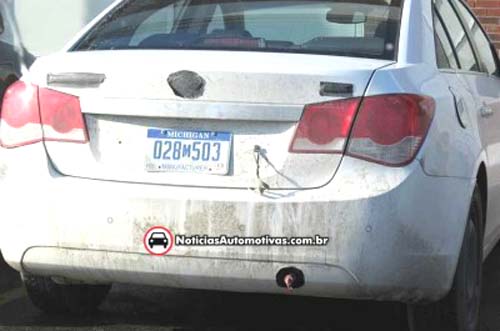 Looks like GM is moving along with an all electric version of the "soon to be released in the US" Cruze.
Bob Lutz said a while ago that an all Electric Volt was in the cards. So maybe this is just a mule for that car.
An all electric Volt is expected to get about 100 miles on a full charge. Matching the upcoming Nissan Leaf.
An Electric Cruze could be cheaper and could go head to head with the electric version of the 2012 Ford Focus.
"Battles of the electric cars"…. Sounds like fun times ahead. And a little bit like science fiction.
Click on the title for the whole article from India.