The Future of Saab…
Last Updated:
Having seen it in person, I find it very good looking. A pure and simple design that is just what a Saab should be.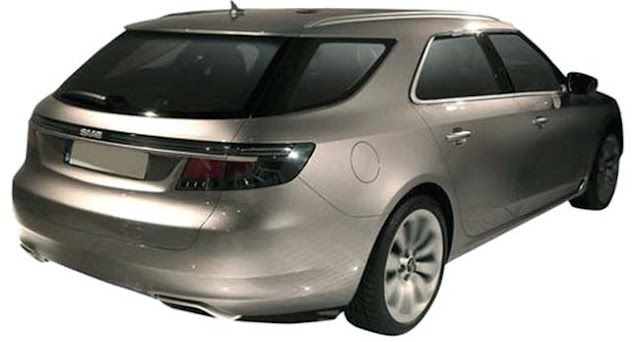 Next is the wagon version of the 9-5, and it looks even better than the sedan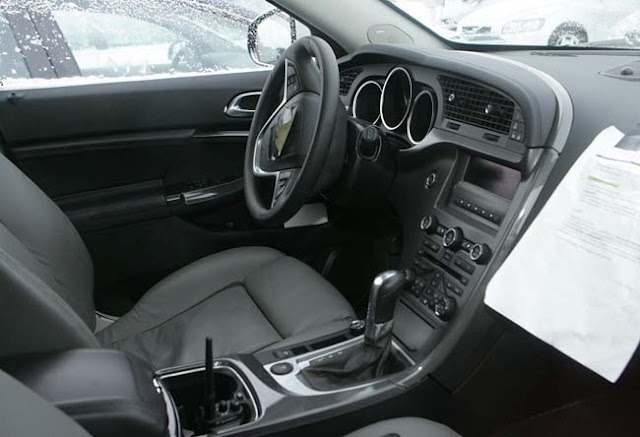 Shortly after, the all new 9-4X SUV will appear. Based on the same platform as the Cadillac SRX, it might also be available with a Saab 4 cylinder turbo engine.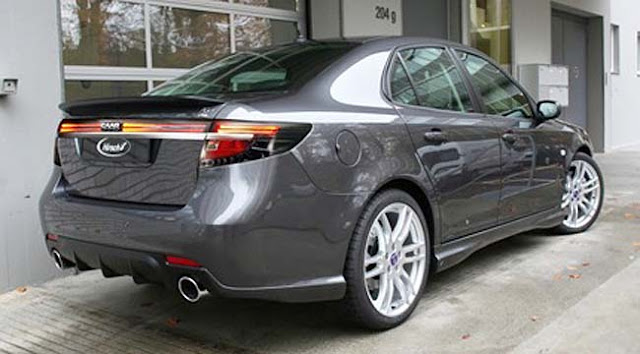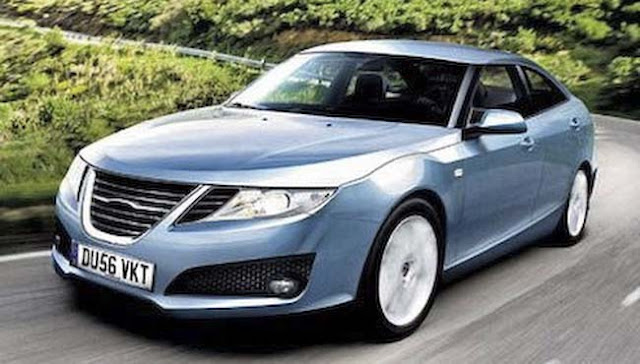 Not sure what is next with the 9-3. There might be another "facelift" in the cards, as seen in the dark grey car above.
That seems to be the eternal story for the 9-3, revisions after revisions, and almost never an all new car.
But sooner or later, an all new 9-3 will be around.
Spyker is rumored to speed up the development of the car that is Saab's most popular model.
Not sure what they will base it on.
They might revise the current platform.
Plans for a small 9-1 have been canceled for a while.