GMC Granite Concept
Last Updated: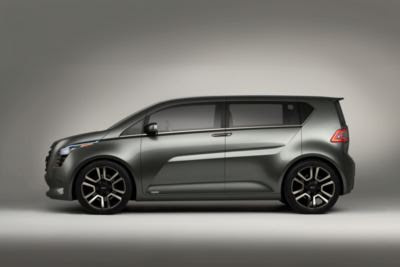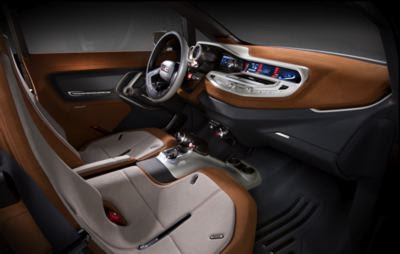 I guess GMC will be known as the "Blocky" company.
Some people might like it.
I think that blocky look works better in a Scion fighter like the Granite, than the new Terrain.
We'll see how much they change the production version, which will be based on the Chevrolet Orlando. Itself based on the Cruze.