Kia Ray Concept
Last Updated: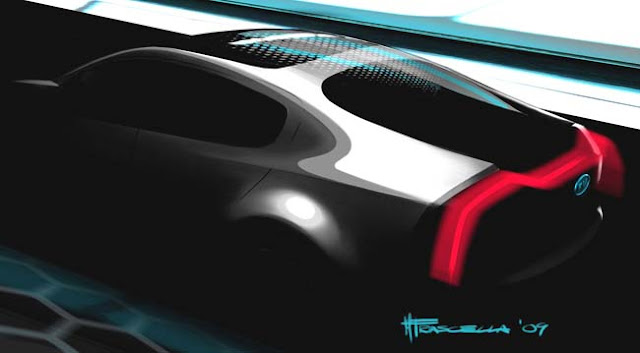 This is supposed to give us an idea of some upcoming Plug-in Hybrid car from Kia.
Sure…
Styled in the US it will be shown at the Chicago auto show next month.
We'll see in the coming years if anything close to it makes it into production.