Mitsubishi RVR for Europe
Last Updated: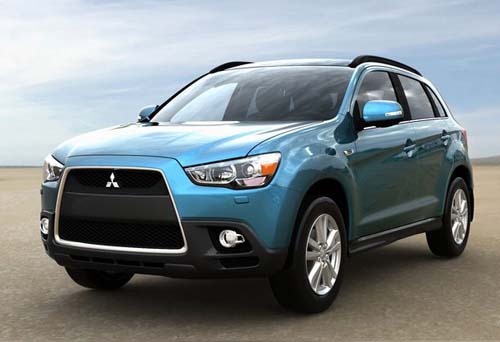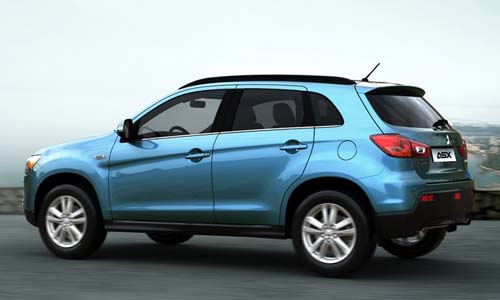 It looks pretty much exactly the same as the Japanese version, really. The side turn signals are now on the mirrors.
And there is just more black plastic, almost everywhere. Grille, bumper, side skirts and pseudo roof rails.
It is getting a new 1.8 Liter with a 6 speed manual. In Europe.
Not sure what we'll be getting here. Anything would be better than the awful CVT they are using in the Outlander.
It seems smaller than the Outlander too.
We'll see…