More pictures of the new 2012 Ford Focus
Last Updated: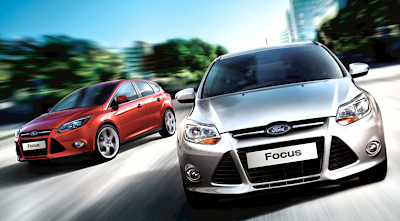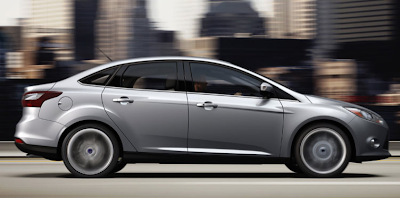 I still think the sedan is on the large side for a compact.
And possibly as roomy as the current Fusion.
Plus when this comes out, the Fusion will look really, really old and sales will drop.
Sure, there is technically physical room for a sedan between this and the Taurus, but how about price?
The Taurus starts at around $25 000. The new Focus will probably overlap it already.
I'm just not sure how a new Fusion can fit. They will end up offering 3 sedans for similar prices…