Nissan Juke
Last Updated: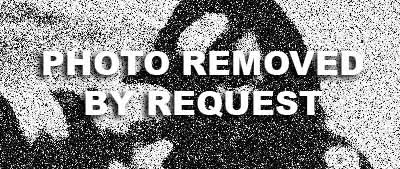 These are just illustrations, so far.
But they do look pretty close to the teaser shot Nissan released recently.
Nissan mentioned at the Detroit show that the Juke will go on sale in the US at the end of the year.
I guess this will be a "cheaper and smaller" model than the Rogue.
So maybe between the Cube and the Rogue, but weirder than both….