Peugeot SR1 Concept
Last Updated: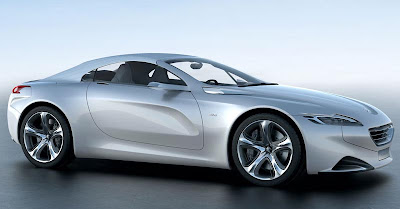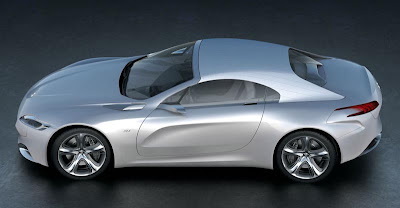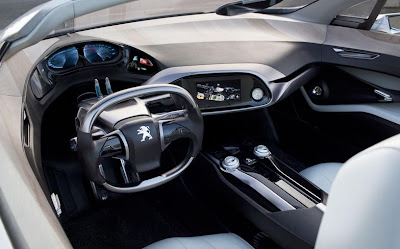 This is supposed to preview some of the design of the upcoming 408 sedan.
In a convertible.. Makes sense right?
I really like it. It seems a bit classic, and futuristic at the same time. A good idea for Peugeot.
Plus the new front end design looks good. The current them started getting weirder and weirder.
But really, expect the 408 to be toned way down from this.
And they could come up with a convertible version later. A coupe is almost always a sure thing .