Revised Ford Mondeo
Last Updated: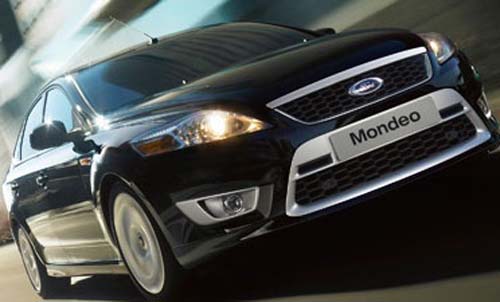 A revised Ford Mondeo will go on sale very soon in Europe.
Just making sure the big Euro Ford doesn't look too old when the old new Focus comes out.
It still looks much better than our Fusion.
US Fusion and Euro Mondeo will melt into the same car for the next generation. Due about a year after the Focus.