R.I.P: Lexus SC.
Last Updated: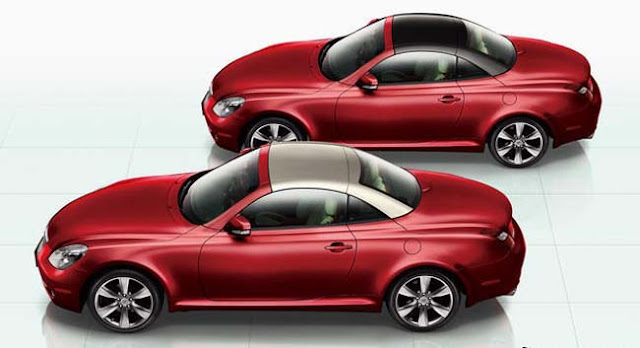 After almost 10 years, the Lexus SC will go out of production in July.
To celebrate this long life, they are releasing, at least in Japan, a cheesy limited edition (aren't they all, really…) called the "Eternal Jewel". How obnoxious…
I actually always liked the SC. Current and previous generation.
They still look really good to me. Not many 10 year old design can hold up.
And I bet they make great used cars…
Let's hope they find a way to come up with a replacement.