R.I.P: Nissan Quest
Last Updated: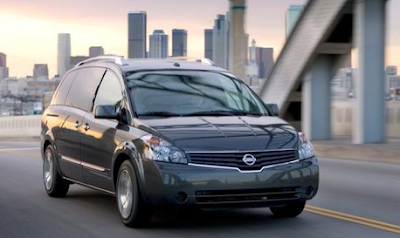 Well.. At least for now. There will be no 2010 model of the current design.
And it looks like the replacement will be coming in about a year, but will be built in Japan instead of the US.
The current model was never really a big hit.
I personally like it. It looks different than other minivans, with a modern art style interior design that makes anything else in the segment boring and dated.
But I guess that's what you get for trying to introduce a bit of style in the ultra conservative minivan market.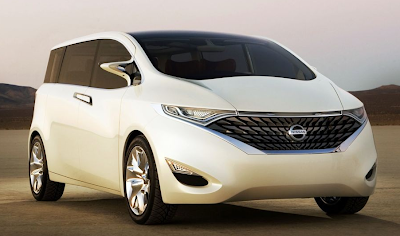 I hope the next one is based on theis Forum concept from a couple of years ago.
I saw it in detroit, and it was pretty impressive in person.
But I think Nissan will end up going conservative with their next minivan.