Saab lives?
Last Updated: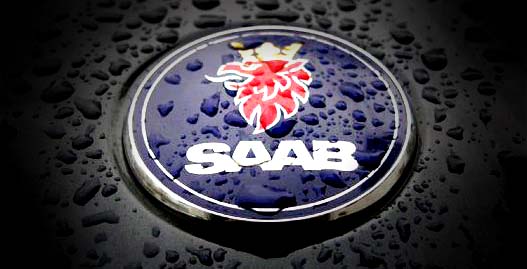 There might be an official announcement later today.
Spyker might have reached a deal with GM where they would buy Saab for $500 million.
This would be great news.
it means we would actually see the new 9-5 as a Saab and not a Buick or Opel Senator.
The new 9-4 X is around the corner. Almost 150 pre-production units have already been built in Mexico.
And Spyker claims they will speed up development of the all new 9-3.
After actually seeing the gorgeous new 9-5 in person, I am very excited to finally see some hope for Saab.