SAAB Lives!
Last Updated: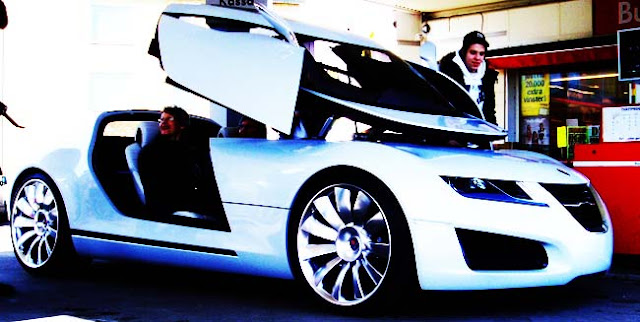 GM just announced a deal with Spyker.
Saab is alive…
Here are the details:
"Today's announcement is great news for Saab employees, dealers and suppliers, great news for millions of Saab customers and fans worldwide, and great news for GM," said John Smith, GM vice president for corporate planning and alliances. 


"General Motors, Spyker Cars, and the Swedish government worked very hard and creatively for a deal that would secure a sustainable future for this unique and iconic brand, and we're all happy for the positive outcome," Smith said. 


As part of the agreement, Spyker intends to form a new company, Saab Spyker Automobiles, which will carry the Saab brand forward. The sale will be subject to customary closing conditions, including receipt of applicable regulatory, governmental and court approvals. Other terms and conditions specific to the sale will be disclosed in due time. 


The Swedish government is at present reviewing the transaction and the related request for guarantees of a Saab Automobile loan that has been requested from the European Investment Bank. Assuming quick action, the transaction is expected to close in mid-February, and previously announced wind down activities at Saab will be immediately suspended, pending the close of the transaction. 


"Throughout the negotiations, GM has always had the hope to find a solution for Saab that would avoid a wind down of the brand," added Nick Reilly, president, GM Europe. "We've worked with many parties over the past year, including governments and investors, and I'm very pleased that we could come to such a good conclusion, one that preserves jobs in Sweden and elsewhere. GM will continue to support Saab and Spyker on their way forward