Toyota halts sales and production of 8 models
Last Updated: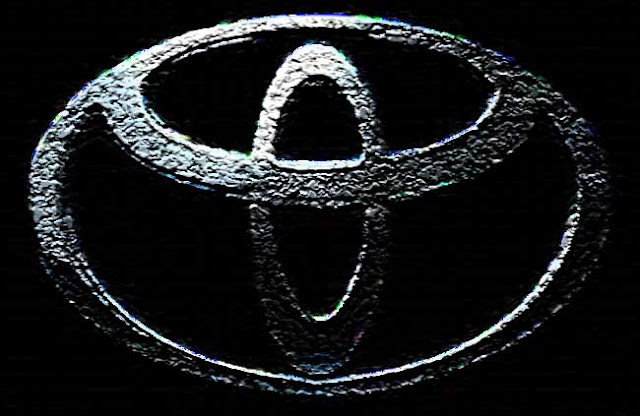 In the US only. So far…
And no Lexus or Scion. Yet…
Models are:
-2009-10 RAV 4
-2009-10 Corolla
-2009-10 Matrix
-2005-10 Avalon
-2007-10 Camry
-2010 Highlander
-2007-10 Tundra
-2008-10 Sequoia.
That is A LOT of cars.
Other models remain for sale.